What is the difference between Piercing and Earring?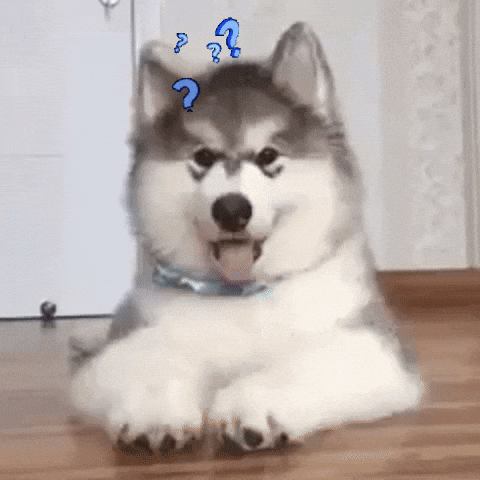 Generally, the most different part of Piercing vs Earring is the post/bar thickness & the closing part.
Normal earring thickness is around 0.6~0.8mm, piercing 1.0~1.2mm.
So normal earring hole can't fit the piercing designs.
The backing difference is earring is the pointy end with various clutches, piercing is 1 complete set (not a pair, 1 side) of the lock closing because it's not only be worn at ear! 
Another difference is piercing can be worn any part of body not only ear.
(Yet our piercing is made for ear so we recommended to wear at ear)
Our piercing is specially made as same thickness with normal earring post and detachable with ball closing.
* But it could be loosen easily, unless want to change the bar not really recommended to detach
* Piercing is not able to customize as clip-on due to the stainless bar is stronger 
If you prefer to wear a long time, piercing is a better choice.
But if you prefer more fancy, various designs earring is better for you! 
Here is the Ear Piercing zone and the names!
View more + Thin Piercing or 1.2mm Piercing
View more + Ear Cuffs