Mysterious Gift Promo!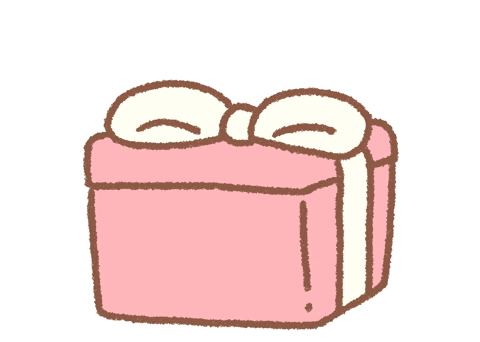 We prepared special gift you ❤️


Prepared a
special bracelets, earrings, rings, hair items, discount vouchers, etc
for a complimentary
random gift
to on order of 
S$100
!
(depends on the design worth up to S$40 gift, we will provide suitable item based on your order choice! and we try to avoid provide same gift)


*To redeem it have to hit minimum S$100,
then we'll prepare the mysterious gift for you to your order.
(No need to do other thing!)


Some preview of the free gift 🎁💕


And we'll provide based on your order similar suitable design for you 🧚‍♀️
+ Free worldwide shipping use
[
DBWWFS01
]
+ Free express delivery within SG
is additional for you ❤️
* If you do not want to received any gift please leave a note that you don't want gift! *
T&C
* The gift will be random, only can redeem by this promo.
* While the prepared stocks last.
* Depends on the order volume, provide higher worth mysterious gift designs.
* The complimentary mysterious gift is not able to refund/exchange/repair.
* The rest is follow our basic
T&C
.